Firewalk.
It is an ancient, transformational ceremony.
Fire activates. Fire transforms. Fire heals. Fire creates.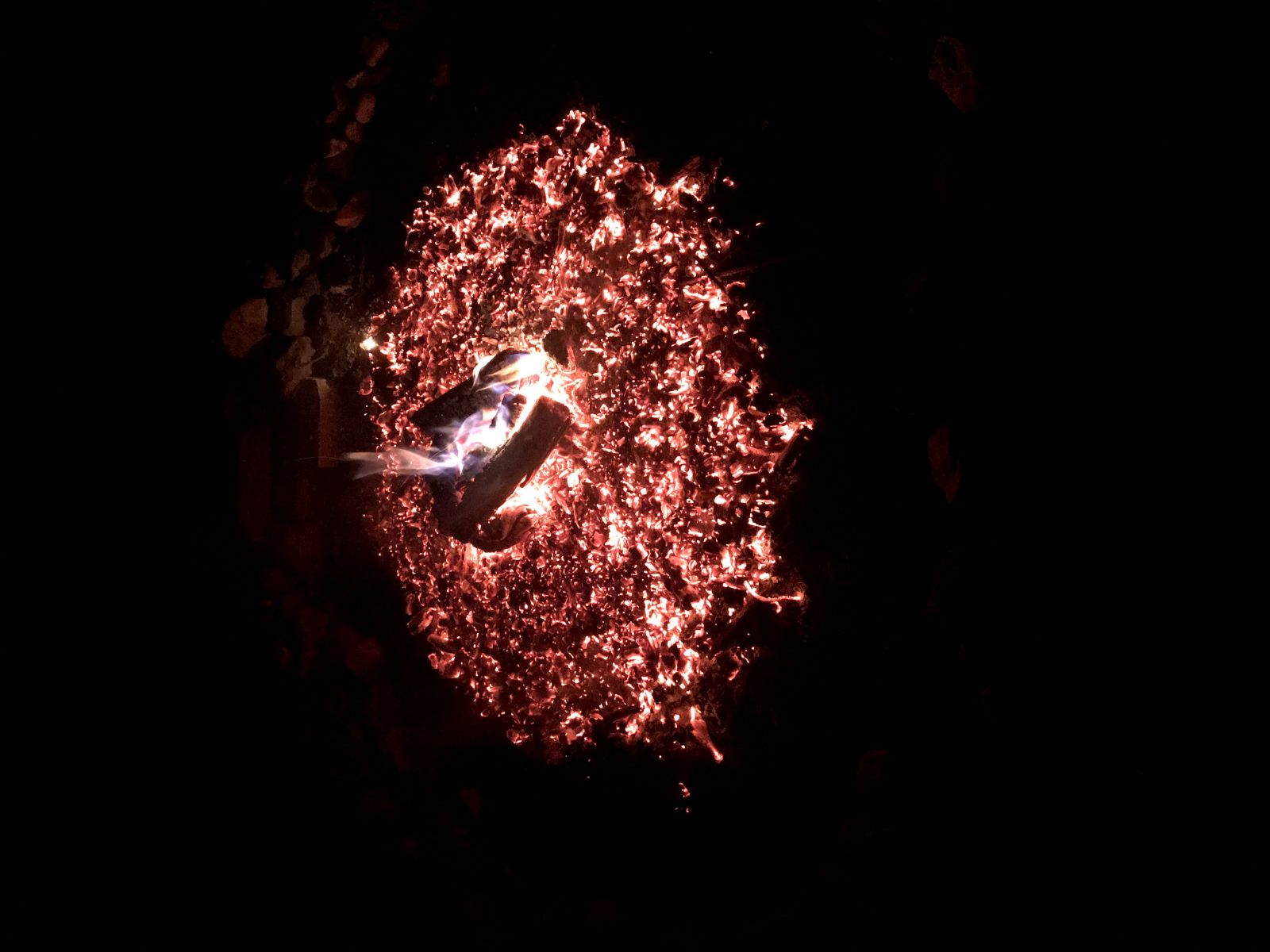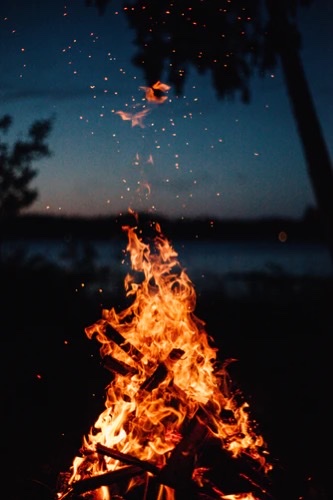 Initiation in its many forms is missing for far too many in our modern culture. There is so much moving energetically, in the collective and in our personal lives. For months we have navigated (sometimes with grace, sometimes not so much) unknown territory.
Maybe you are depleted? Maybe you are living your best life? Maybe you are drifting? Maybe you are feeling the call? Maybe you are ready to shift? Maybe this is the catalyst you seek?
If you are curious or interested or are feeling the pull for a ceremony to shift into your next right step, please do reach out here.
We meet in a grassy field under the Moon in a South Jersey location.
Are you ready to connect with the transformative power of FIRE?

You are invited to create forward momentum for a more powerful and connected YOU through the ritual of firewalking!
Spring 2023 Firewalk May 20, 2023
Please know we do not charge for ceremony. Your investment covers our supplies, our time and energy in preparation, as well as the workshop portion of the gathering. A portion of earnings are distributed to various BIPOC and/or organizations assisting in healing/lifting marginalized communities. If cost is an issue for you, please do reach out.